On-Demand Delivery
We'll get it there for you…Now!

Skidded Materials
Have skids of product? We can deliver that.

Same Day Delivery
Need it delivered today? We're ready.

Medium Freight Delivery
Our trucks are ready.

Affordable Rates
Need a price? Let's work it out.

Package Delivery
Spot on. On time. From A to B.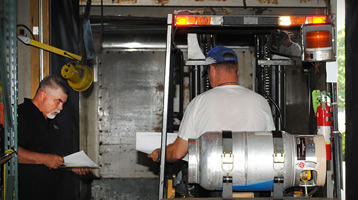 When you're ready to deliver but you can't deliver yourself, go with experience. Direct Delivery has built its decades-long reputation for excellent service, competitive rates and worry-free delivery of everything from small-to-medium size freight. We understand that regardless of size, regardless of materials – what you need is to get it there, and get it there on time. That's what we do.
Ready to Get Started?
Just click the button to the right!
Schedule online. Save money on your next delivery!